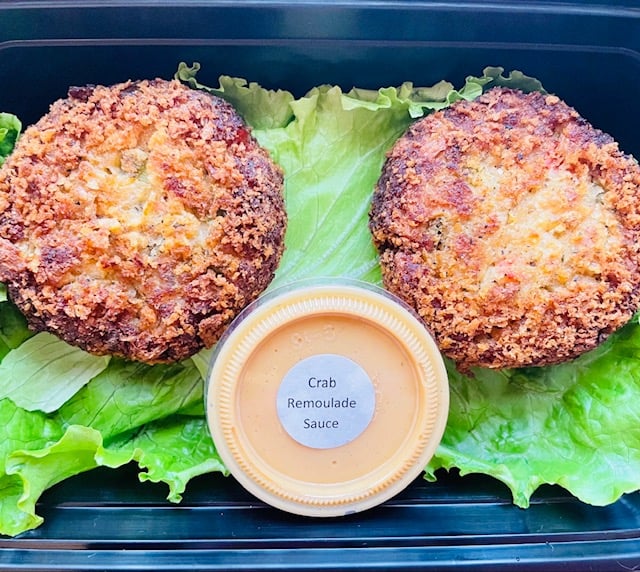 "We ate the crab cakes while Jill was here and they were delicious! Haven't had the burgers yet. The dressings are all amazing!!"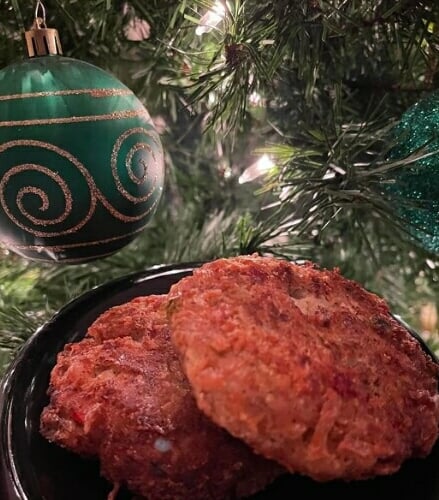 "OMG, the Vegan Crab Cakes!!!!! I love them!!!!! Go shop with Abbie's Plant Based Cuisine for all your vegan options!!!"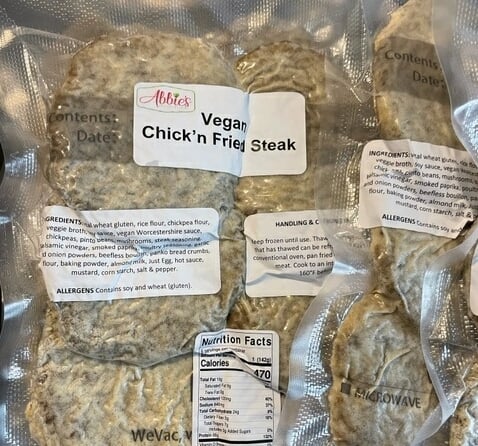 "My vegan Christmas dinner is about to be lit! Thank you for giving me the gift of vegan options this Christmas!"